It's November, a new month and book clubs everywhere are reading a new book.  So what are other book clubs ready this month?  Below is a short list of book clubs from Meetup.com
AMERICAN BOOK CLUBS
The Girly Book Club (New York, NY) is reading The Art of Racing in the Rain by Garth Stein
The Judge a Book By It's Cover Book Club (Seattle, WA.) is reading Packing for Mars by Mary Roach
The North Texas Chick Lit Book Club (Carrollton, TX.) is reading Girls in White Dresses by Jennifer Close
The Books, Booze and Babes Book Club (Metairie, LA.) is reading Emma by Jane Austen
The Page Turners: A Miami Book Club for Women (Miami, FL.) is reading The Sugar Queen by Sarah Addison Allen
The Fiction Addiction Book Club (Little Rock, AR.) is reading Flowers for Algernon by  Daniel Keyes
The Santa Fe Book Fanatics Book Club (Santa Fe, NM.) is reading Crossing to Safety by Wallace Stegner
The San Tan Women's Book Club (Gilbert, AZ.) is reading Lipstick Jihad: A Memoir of Growing up Iranian in America and American in Iran by Azadeh Moaveni
BOOK CLUBS ABROAD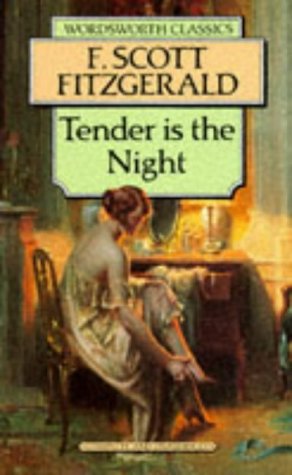 The 20's and 30's Something Book Club (Paris, France) is reading Tender Is the Night by F. Scott Fitzgerald
The Bonanza! Non-Fiction Book Group (Edinburgh, UK) is reading Chavs: The Demonization of the Working Class by Owen Jones
The 1000 Books to Read Before You Die Book Club (London, England) is reading Goodbye to Berlin by Christopher Isherwood
What is your book club reading this month?  Go to Book of the Month to see what Mocha Girls Read book of the month will be and join us.
The following two tabs change content below.
Founder of Mocha Girls Read book club. But basically, just another girl who loves to read and then read some more and wants to meet others like me. If you add a cup of green tea with lemon and honey I will be overjoyed.
Latest posts by Mocha Girl Alysia (see all)