Read A Thon Challenge Hour #23
The Challenge:
Imagine we live in a bizarre, post-apocalyptic world, wherein only ONE copy of every book remains in existence, and the technology (electronic, print, or otherwise) to make copies has been destroyed. 
You are given the golden opportunity to select 5 books to build a Posterity Library, a small collection of treasured literary material that will remain in your family, passed down from generation to generation. 
Now, think carefully – only ONE copy of every book ever written still exists.  Be sure to provide the names of the books, author (if applicable) and your reason for choosing each book.  The winner will be the one who can best argue why the 5 books they have chosen are most important, valuable, or significant – either to themselves, their family, and/or future generations.
The winner will be announced here and will receive an e-mail notification.  He/She will have 48-hours to respond or a new winner will be selected.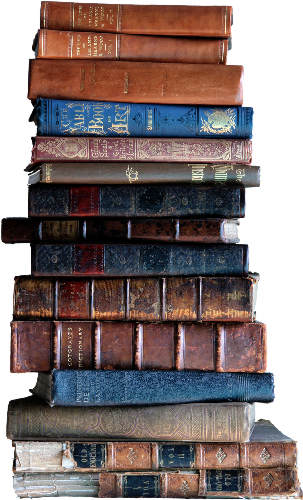 WHY??!!!  Someone please tell me why do the last ones have to be so hard?  My brains, eyes and thoughts are a mess right now.  And for some reason I think it's still a good idea to post this.  I know I will not be happy about this choice but here goes nothing.  🙂
If it is my family holding on to 5 books one of the will have to be a BIBLE.  Not the cute pink new hip version.  But the big, leather bond, Gold edge Jesus said it in RED kind.  (and I saw THE BOOK OF ELI) so that leaves me with only 4 to choose.
Let's see…I think The Bible would need a friend or two so THE QUARAN and THE TORAH!  Then something of fiction greatness.  Something like THE TIME MACHINE by H. G. Wells and then I would close out the new family collection with historical magnitude.  Something like…it's coming to me…hold on… ummmm… oh got it!  THE NARRATIVE OF THE  LIFE OF FREDERICK DOUGLASS.
Wheewww!!!  I did it!  4:37am wow
The following two tabs change content below.
Founder of Mocha Girls Read book club. But basically, just another girl who loves to read and then read some more and wants to meet others like me. If you add a cup of green tea with lemon and honey I will be overjoyed.
Latest posts by Mocha Girl Alysia (see all)