For generations, parents of black children across the world have rehearsed, dreaded and postponed the reality of what seems to be their future. Alike, Between The World and Me by Ta-Nehishi Coates, addressing the elephant in the room is no easy fete. So when our kids become teenagers, the narrative of risks of being targeted by the police because of the color of his skin or fear should be changed. How should parents deliver information, and maintain a child's sense of self? How does one teach a child to face dangerous racism and ask him to emerge unscathed?
Let's read letters from parents…
It opens up with a letter from an eighth grader who recognizes racism at a tender age.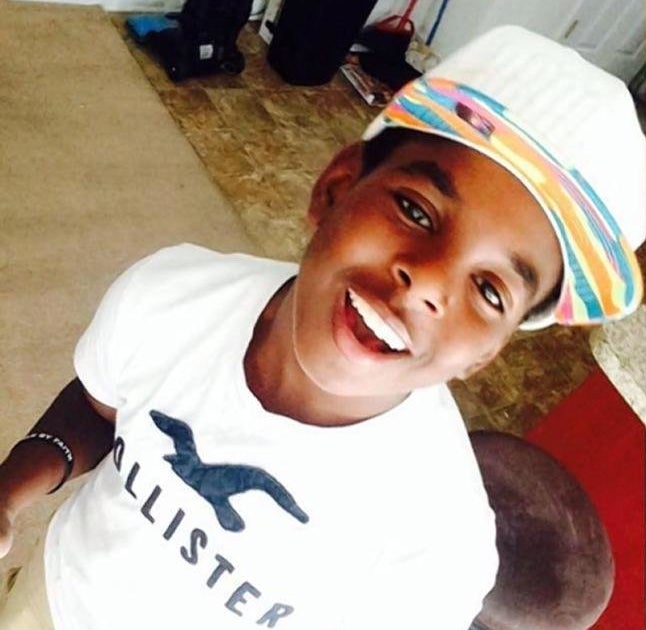 To Whom It May Concern:
Yesterday on the football bus coming from our football game a kid … started saying racist things to me. He then started saying he does not like blacks and he told me 200 years ago my ancestors hung from a tree and after he said that I should I hang from a tree. That made me super mad, so in the locker room I told him not to call me n——r or that I should be hung on a tree. The coaches took me away from the kid because I was really mad and they think I was going to fight him but I want someone to do something about it because I'm tired of boys messing with me because of my skin. I'm at my boiling point with this. Please do something about this because when I bring it to the office/principle you do nothing about it and I'm tired of the racism. More…
To my beautiful boy,
It is with profound sadness that I sit here writing this letter to you. You are only 8-years old and your world revolves around your friends and your family. You are oblivious to the ways of the world and what's in store for you as you learn and mature and leave the safety of my arms. I wish that I could guarantee this safety for the rest of your life; but I can't. I am no longer able to pretend that raising you right is all you'll need.
More…
And have brought humanity to the edge of oblivion: because they think they are white.
          —James Baldwin
"Dear boys,
I found out today that I was going to be a mommy. It took some time for me to believe this because there is nothing that I have done in my life that has prepared me for this moment. I am not sure if I can be the mommy that you deserve to have. How can I mother you when I have not been able to mother myself? How can I give you the tools to survive this brutal world when I have not been able to craft these tools to save myself? How can I stand up for you when my whole life has been spent trying so hard to stand up for myself? I am not perfect. I am flawed. And now, I am pregnant."
More…
Dearest Naomi,
So far, it's the small moments that are hard to explain. Like this summer, when we walked past a young black man in Manhattan. He was frustrated. Cab drivers were zooming past him, refusing to stop. He stood in the street, hand raised, but no one would slow down. Finally, a white woman shook her head, walked into the street, and instantaneously hailed a cab. She held the door open for him, apologized, and said, "One day, things will change." This confused you. You asked why the cab wouldn't stop, and we told you that some cab drivers won't stop for black people. Your response touched my heart. "Why won't they stop for black people? I'm black!" It wasn't the words, it was the look on your face — incredulous that someone wouldn't want you in their cab. After all, you live in a world of love and warmth and kindness. In your deep-South home, the kids yell out your name when you walk down the hall at school. Your tutors greet you with undisguised delight each time they see you. Your day at home begins and ends with love. You are a delight, and the vast majority of people can't help but smile when they see you. But not everyone. Not all the time. And these small moments — More…
Have you had to have the hard conversation with your family?
The following two tabs change content below.
"...I have one of those VERY LOUD, stupid laughs. If I ever sat behind myself in a movie I'd probably lean over and tell myself to please shut up." - Author, JD Salinger
Latest posts by Ben Wills (see all)