Now that most of you have finished reading Be Careful What You Pray For by Kimberla Lawson Roby.  So now it's time to talk about it.  First go to the button in the menu and tell us what you think.  We want to hear your voice.  Add your thoughts to the reviews by sending them to mochagirl@email.com or just click on the poll below.  Just 1 click is all it will take!  Easy!
Cast It!  So now if you were the casting the movie version of this book.  Who would you cast?  Who are the actors that you were imagining while reading the book?
First let's start with the Mocha Girl.  Alicia Black.  She seems to be a young lady who has it all together.  She was well taken care of by her dad and the men in her life.  She is a Nordstroms and not TJMaxx shopper.  I have one women in mind for her, Kerry Washington.  She is a powerhouse actress that would bring something to Alicia's character to make her "real".
Who did I pick for Pastor JT Valentine?  I am glad you asked.  First Kimberla Roby Lawson said he was… He was almost too good to be true, what with his at least six-foot-two body frame, flawlessly smooth skin, coal-black wavy hair, and pearly-white teeth.  Ok, I had a hard time with this one.  I want to cast Jesse Martin in everything.  *sigh* But I think Boris Kodjoe would be perfect and he is a hottie that fits the bill and I can see him at the pulpit of a mega church.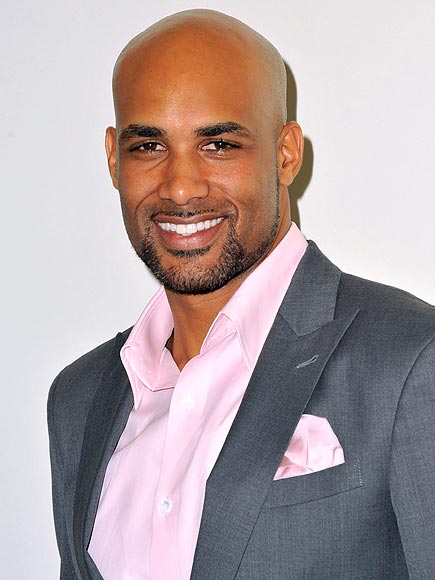 For Alicia's dad, Reverend Curtis Black has to be an old school actor that can express his feelings with a look.  Old enough to be her dad and still got it!  Denzel Washington!!!!  Of course!  Enough said.
I would love to see break out actresses, non-traditional actresses and underrated actresses cast in the roles of the other women.
Who would you cast in the roles?  Any favorites?
The following two tabs change content below.
Founder of Mocha Girls Read book club. But basically, just another girl who loves to read and then read some more and wants to meet others like me. If you add a cup of green tea with lemon and honey I will be overjoyed.
Latest posts by Mocha Girl Alysia (see all)