#BlackGirlMagic is how the world is defining the 2016 Olympic games in Rio de Janeiro; with every turn, competition and metal our Mocha Girls are are reminding the universe who is boss. This reminder is arriving at a time where we shall retune how we see ourselves, encourage ourselves and support our fellow Mocha Girls when we exhibit individual and group excellence.
Alongside #BlackGirlMagic as a topic of conversation, every year a discussion about whether Olympic dress codes are sexist — have  come under more examination than in the last few years. Uniforms worn by female athletes are being compared to their male counterparts centering around the physical appearances of the women involved. Unfortunately, sexism in sports often comes down to the sexualization of female athletes.
Because dress code regulations are a lot more complex, many countries use the team uniforms as an opportunity to team with designers from their home country. The U.S. team's uniforms, for example, have been designed by Ralph Lauren since 2008. Other notable designer pairings include Stella McCartney with the UK, H&M with Sweden, Lacoste with France, and Emporio Armani with Italy.
Despite the differences between male and female uniforms, FIG's vice president Slava Corn told Ione Gamble from Bustle, "there is no issue between the genders at all." She notes, "the purpose of the rules is to provide a style which enhances the body and allows the best movement."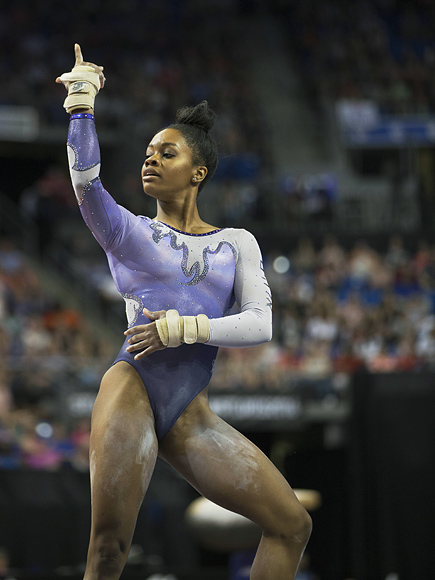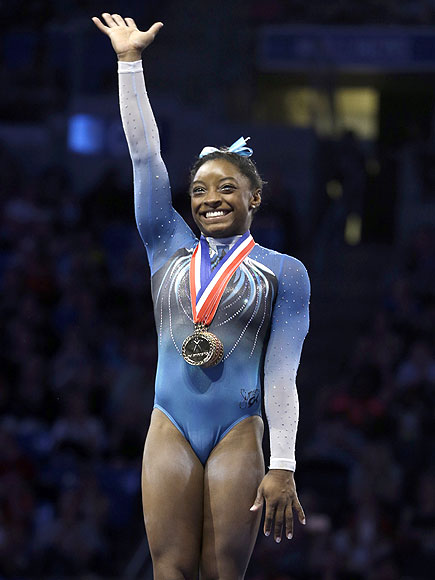 What's your view?
The following two tabs change content below.
"...I have one of those VERY LOUD, stupid laughs. If I ever sat behind myself in a movie I'd probably lean over and tell myself to please shut up." - Author, JD Salinger
Latest posts by Ben Wills (see all)