In a world where glitz, glamour and instant gratification have maintained a surface-based win, the worlds biggest influencer of them all have always been the Around the Way Girl. Her style, her charisma, her innate touch with reality and coolness are assets the world has tried capturing, bottling and selling. Let's take a peek at some of our most valuable AWG's.
L.L. Cool J' description in his titled 'Around The Way Girl' record hit the nail on the head:
I want a girl with extensions in her hair
Bamboo earrings, at least two pair
A Fendi bag and a bad attitude
That's all I need to get me in a good mood
She can walk with her switch and talk with street slang
I love when I woman ain't afraid to do her thang
He goes on to say:
Perm in your hair, or even a curly weave
With your New Edition/Bobby Brown button on your sleeve
I tell you come here
You say meet me half way
'Cause brothers been poppin' that yang all day
Around the way, you're like neighborhood jewel
All the homeboys sweat ya, so you're crazy cool
The embodiment of a girl that is comfortable enough with her own femininity and  sexiness that rivals any other chick in stilettos is the power she posses. She isn't anxious, naive or easily swayed; the Around The Way Girl is colorful, funny, expressive – she loves hard and guards herself even harder. She isn't easily broken by life challenges.
Around The Way Girls:
Mary J Blige
Nia Long
Salt N'Pepa
Lil Kim
Lisa Bonet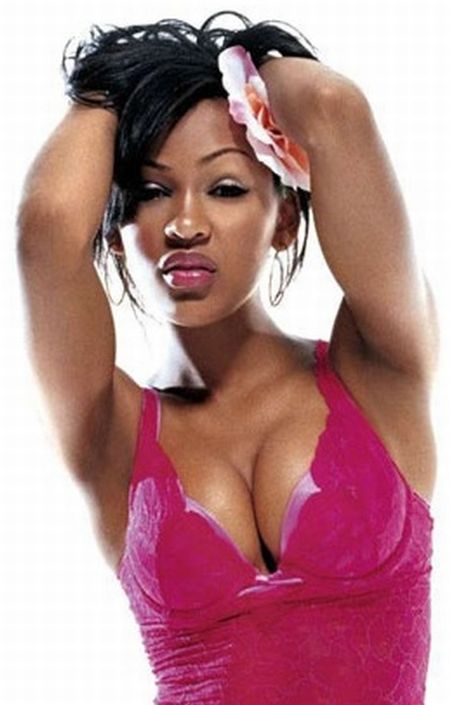 Meagan Good
Aaliyah
TLC
Around The Way Girl starter kit:
Hoop/Bamboo Earrings
Crop Top

Halter Top
Curls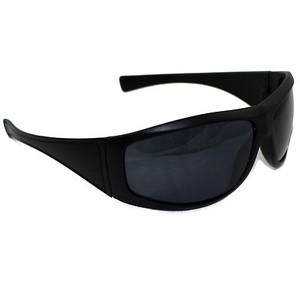 Shades
Lip Liner
Who was the first 'Around The Way Girl' you connected with or influenced your style?
The following two tabs change content below.
"...I have one of those VERY LOUD, stupid laughs. If I ever sat behind myself in a movie I'd probably lean over and tell myself to please shut up." - Author, JD Salinger
Latest posts by Ben Wills (see all)