How long does it take you to come up with the perfect Halloween costume idea?
If you're stressed about buying a new costume, no worries! This list includes costumes for you ladies who love to get creative and who are trying to put something together last minute.
Let's check it out…
H E L L O  Halloween! This year, Mocha Girls are coming through this holiday creatively and in perfect character. We can all look forward to participating this holiday as another strong black woman from your favorite movie, music group or television character.
Who would you be?
GRACE JONES / STRANGE FROM BOOMERANG
What You'll Need:
Leather Jacket
Purple Scarf
Black Gloves with fingers cut out
Black tights/Riding pants
Black pointy toe pumps
Arched eyebrows
Deep red/burgandy lipstic
Rouge for the cheeks
Eyelashes
RIHANNA  AT CARNIVAL
What You'll Need:
Sequin/Studded bra
Blinged-out panties (Can also use V-cut printed panties or bikini bottoms)
Body jewelry
Neclace
Head jewelry (Can also use a necklace and bobby pins)
Nude stockings
MISSY ELLIOT
What You'll Need:
Lots of garbage bags
Hightop Whits sneakers
Hoop Earrings
Wine colored lipstick
Sunglasses
Black gloves
NICHELLE NICHOLS AS LT. UHURA (STAR TREK)
What You'll Need:
Red A-line dress OR red halter top and skirt
Gold Scarf
Black stockings or Fishnets
Calf boots
Gold hoop earrings
Gold jewelry
JANET JACKSON (POETIC JUSTICE)
What You'll Need:
High-waisted jeans (The goodwill is a great source!)
Black boots
Hoop earrings
Black Flat cap
Navy blue body shirt OR cream sweater
Braids (Most important of them all)
SISTER SISTER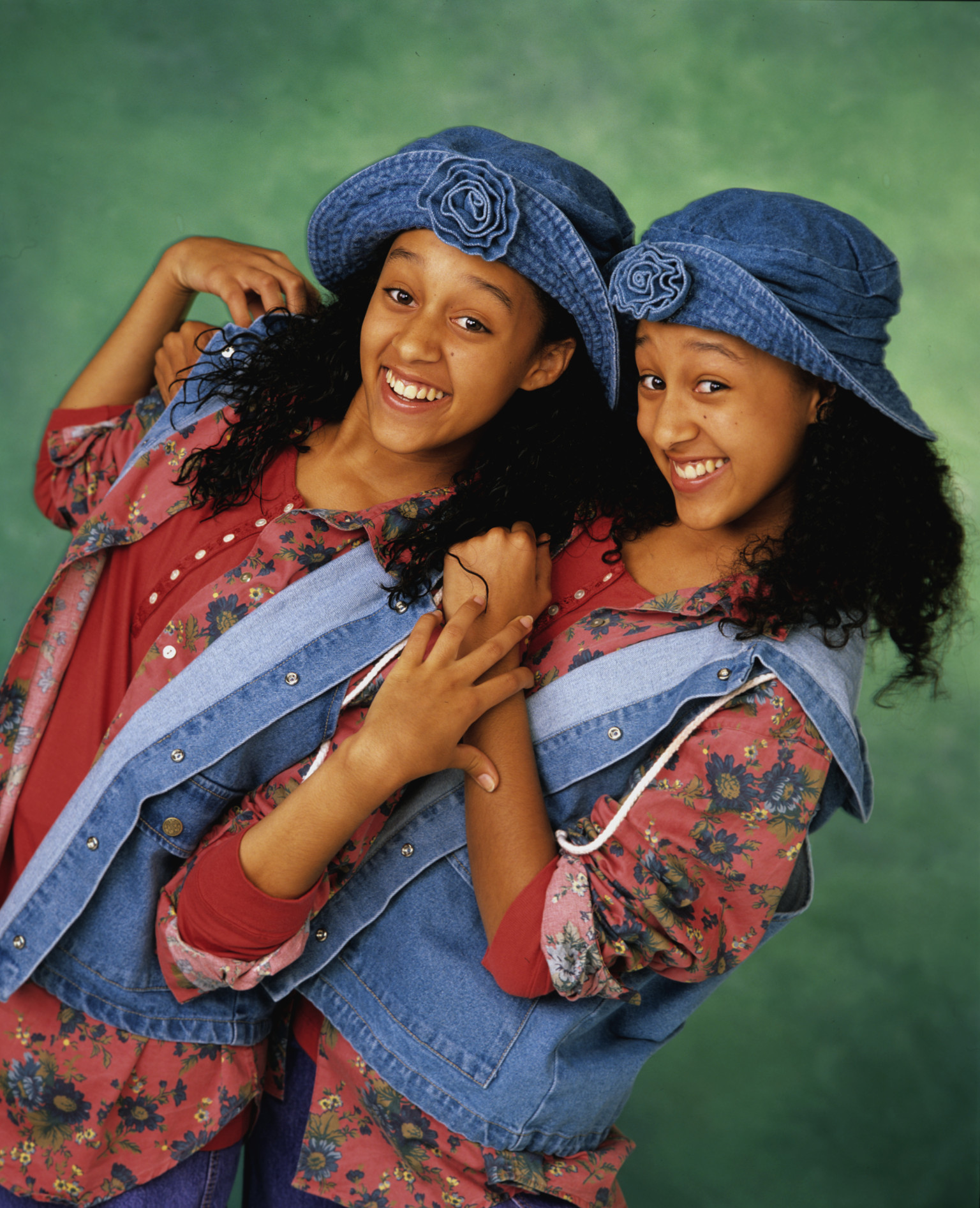 What You'll Need:
Denim or printed fishing hat
Long sleeve colored shirt
Vest
Shorts
Printed tights
Flat boots
Curly hair
JANNELLE MONAE
What You'll Need:
White dress shirt
Suspenders
Black bowtie
Black riding pants
Black flats (No socks)
Bowler hat
Gloves
Red lipstick
**Microphone (if you're fancy)
What are your Halloween costume ideas this year?
The following two tabs change content below.
"...I have one of those VERY LOUD, stupid laughs. If I ever sat behind myself in a movie I'd probably lean over and tell myself to please shut up." - Author, JD Salinger
Latest posts by Ben Wills (see all)